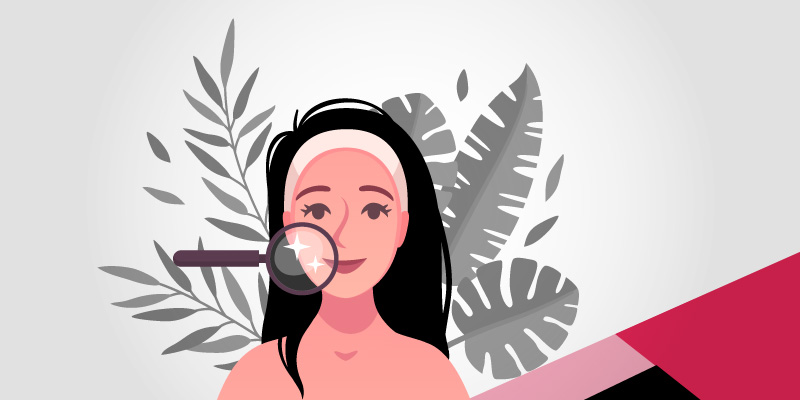 Best Skin Treatment Clinic Delhi/NCR
Everyone likes to look beautiful or handsome, no matter the occasion or event is. In fact, if you have the good personality, then only you can get the better career. Dermatology has been growing so far as people are more conscious about their look. People suffering from genetic skin problems seek for the doctor on urgent basis as they never like to let grow the same. It is also true that the medicine will never overcome the genetic problem, but it will just manage the skin. Gautam Clinic Pvt Ltd is the all in one destination for the skin problems and sex related problems as most of the problems raised through bad lifestyle.
Skin problems may vary to Eczema (having inflammation or irritation), Vitiligo (pigmentation), skin allergies etc. Eczema is supposed to have genetic symptoms so it cannot be cured completely. Apart from that pimples, fungal infection, dryness, white marks, redness etc are some of the problems which can be treated through right medicine.
Dr. Inderjeet Gautam has been dealing in Ayurveda which is the most effective way to treat any disease. One may be advised to change the lifestyle like quitting smoking, drinking or drugs. One should not rely on the instant results as instant results may spoil the skin forever. Gautam Clinic has seen various cases of skin infection which are the results of bad life style. After marriage, skin problem may be raised due to hormonal imbalance or organs changes which are a common cause and can be tackled through the medicine and proper treatment.
Dr. Inderjeet Gautam makes the thorough analysis and then only treats the patient accordingly. For any skin problems, you may reach us at our registered clinic or may get the online consultation. Due to digitization, we are not so far from you. Contact us and consult for any skin related problems in Delhi/NCR